If you like Sailing, cruising, racing, boating on Pittwater, you should think about Palm Beach Yacht Club. At Palm Beach Yacht Club, on Pittwater, you can sail, cruise, and race with friends. Plus you have access to Club Casual Moorings. All this for only $295 pa for full family membership.
ANNUAL PBYC DINNER – 2016 PHOTOS – Click Here 
NEW RACING PROGRAM 2016-17 - Click Here
NEW CLUB CALENDAR 2016-17 – Click Here
TWILIGHT HANDICAP RACE NO 2 (28/10/16) START TIMES - Click Here
IMPORTANT MESSAGE TO ALL BOAT MEMBERS:
It's safety Audit time for the new season. If your boat has already been audited (or will be audited) by another yacht club would you please send a copy of that audit to PBYC for our records, or direct to Jim Gordon. If you require a safety audit from PBYC please contact Jim direct to arrange the audit.
Many thanks, PBYC Committee.
NOTES ON SAFE ROUNDING OF LION ISLAND – Click Here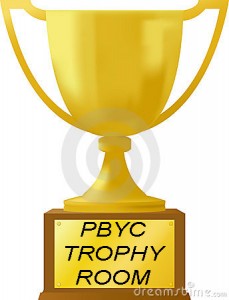 UPCOMING EVENTS - Summary

| DATE | EVENT | TIME |
| --- | --- | --- |
| Friday 28th Oct | Twilight Handicap Pursuit Race 2 | 18:00 |
| Friday 4th Nov | Twilight Series Race 2 | 18:00 |
| Friday 11th Nov | Twilight Handicap Pursuit Race 3 | 18:00 |
| Saturday 12th Nov | BBIC - Race 1 | 11:00 |
| Friday 18th Nov | Twilight Series Race 3 | 18:00 |
| Sunday 20th Nov | Lion Island Plate | 13:00 |