If you like Sailing, cruising, racing, boating on Pittwater, you should think about Palm Beach Yacht Club. At Palm Beach Yacht Club, on Pittwater, you can sail, cruise, and race with friends. Plus you have access to Club Casual Moorings. All this for only $295 pa for full family membership.
ANNUAL PBYC DINNER – 2016 PHOTOS – click here 
NEW RACING PROGRAM 2016-17 - Click Here
NEW CLUB CALENDAR 2016-17 – Click Here
IMPORTANT MESSAGE TO ALL MEMBERS:
Membership is now due for the 2016 – 2017 Season.  Please ensure that you complete the application form in FULL as we are checking and updating the club database to ensure your details are correct for notification and safety purposes.  Also make sure boat members include their certificate of insurance with their renewal.  Many thanks, PBYC Committee.
NOTES ON SAFE ROUNDING OF LION ISLAND – Click Here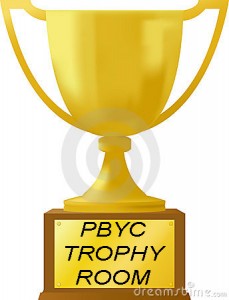 UPCOMING EVENTS - Summary

| DATE | EVENT | TIME |
| --- | --- | --- |
| Sun 4th Sept 2016 | Rally and Raft | 12:00 |
| Sat 17th Sept 2016 | Safety Audit 2 | TBA |
| Sun 18th Sept 2016 | Codmac Spring Sprint Series | 12:00 |
| Sat 1st and Sun 2nd Oct | Cruise | TBA |